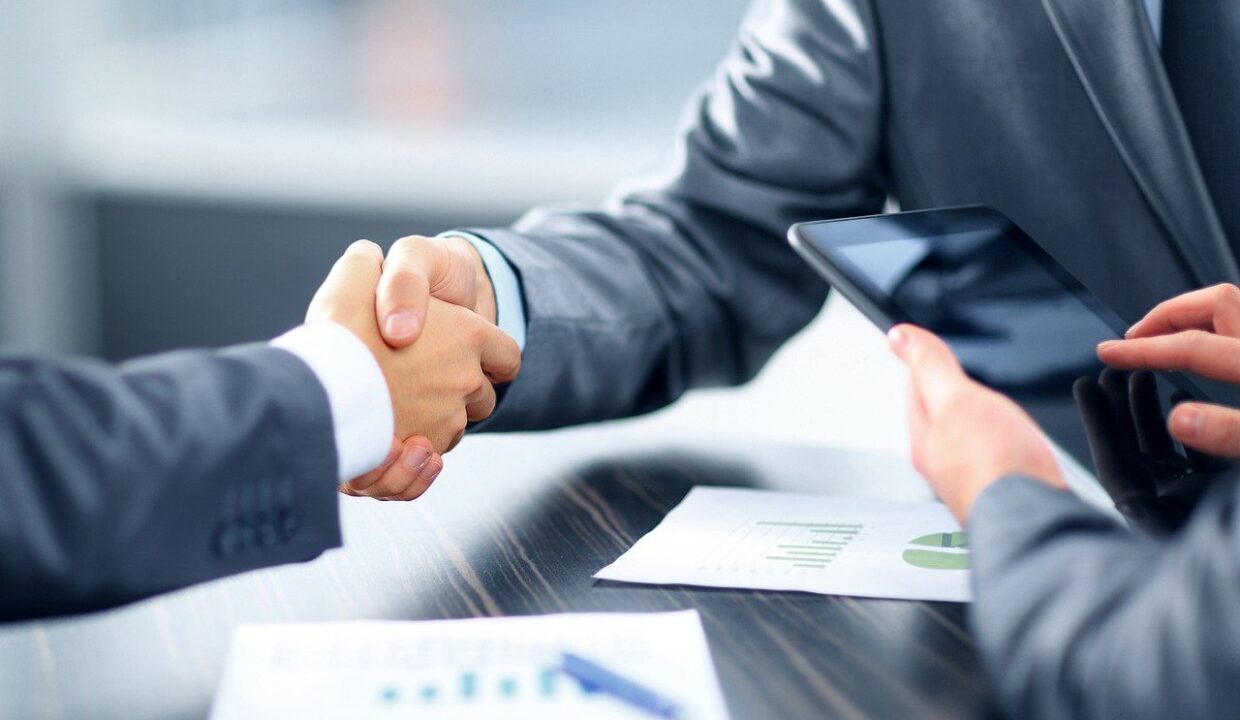 Golden Visa in Greece: Real Estate opportunities 2022
Golden Visa program started in 2013 and is aimed at third country nationals who want to live in Greece. So far it is considered the most sought after and popular license. It is worth noting that Greece provides one of the lowest conditions, the issuance of a residence permit through the purchase of real estate throughout Europe. Τhe citizens of third countries, with the purchase of a house worth 250,000 euro, grants them and their families a five-year residence permit with an equal-term renewal, without the obligation to reside permanently in Greece during this leave period.
The goal of the Greek government is to attract new investments and at the same time the legal stay of immigrants in Greece. It is no coincidence that the Greek Government has decided to proceed with tax relief for investors who transfer their residence to our Country.
Golden Visa legislation
According to the Ministry of Immigration and Asylum, article 155 of Law 4764 / 23-12-2020, citizens outside the European Union can reside and take advantage of investments in Greece by joining the Golden Visa program. It is important that members from third countries do not need to apply for residence in Greece, but through a power of attorney. After submitting the application, they must enter the country within 12 months and submit the required documents to the competent service.
Golden Visa Services
The specialized team of Atlas Group will be next to its client from finding the most suitable property for the candidate until the completion of the licensing process. Building primarily collaborations based on Quality and Reliability of services. Having cultivated this base, the whole service system that the client needs in order to buy the ideal property for him is activated.

What does the customer gain by having a specialized team to represent him?
Save time and costs
Offering a wide range of real estate covering every need
Integrated range of services (legal, administrative, procedural)
The company is well aware of the demographic and geographical policy of the place, which means that based on the customer's preferences, the company will find the best investment opportunity.
Completion of required documents for the issuance of the Golden Visa
Professional experience in issuing the license
It will represent you for the entire period required for the preparation and completion of the purchase of real estate and the issuance of the permit